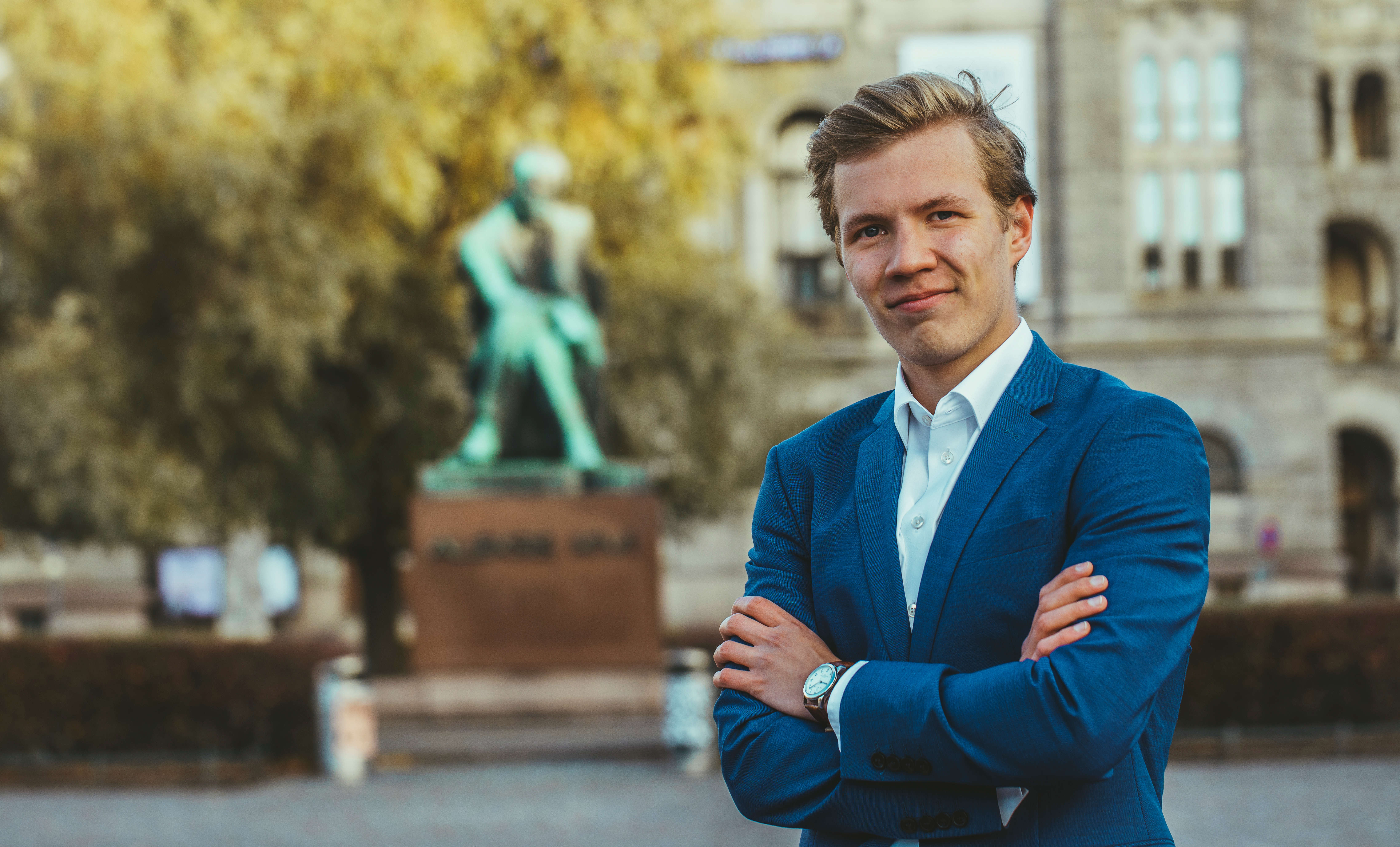 Sam Laakso is a Finnish investor, analyst and a trader who has been investing in the financial markets since 2012. Sam has been an active trader since 2016, trading stock indexes, currencies, gold, silver, oil and occasionally other commodities and bonds. He uses primarily futures, ETFs and options in his trading. Sam's analysis is based on market cycles which can range from weeks to decades. In addition to cycles, Sam utilizes a wide range of approaches to determine the future directions of the markets.
Sam is currently working as Head of Trade and Sales at Voima Gold, providing services to Institutional and Large Clients. Sam is also the official Gold Market Expert for Voima Gold. Prior to this Sam has worked in Europe as an investment specialist specializing in exchange traded derivatives and products. Sam's career in Finance started in 2017 when he moved to Amsterdam to work for a local brokerage company. 
During his career, Sam has provided numerous market analyses for different investment communities. In his market analyses, Sam often discusses cycles and precious metals markets as well as the global economy. Sam has performed for live audiences' excess of 1 000 people concerning trading software and unconventional market analyses.
In addition, Sam is the main author at SKAL Capital where he gives insight and commentary to market movements, discusses trading ideas and cycles analysis.
For daily market commentary, you can follow Sam on Twitter @SamLaakso
The views expressed on this website do not represent Sam's employers.